How To Find A Movie Schedule Without A Smart Phone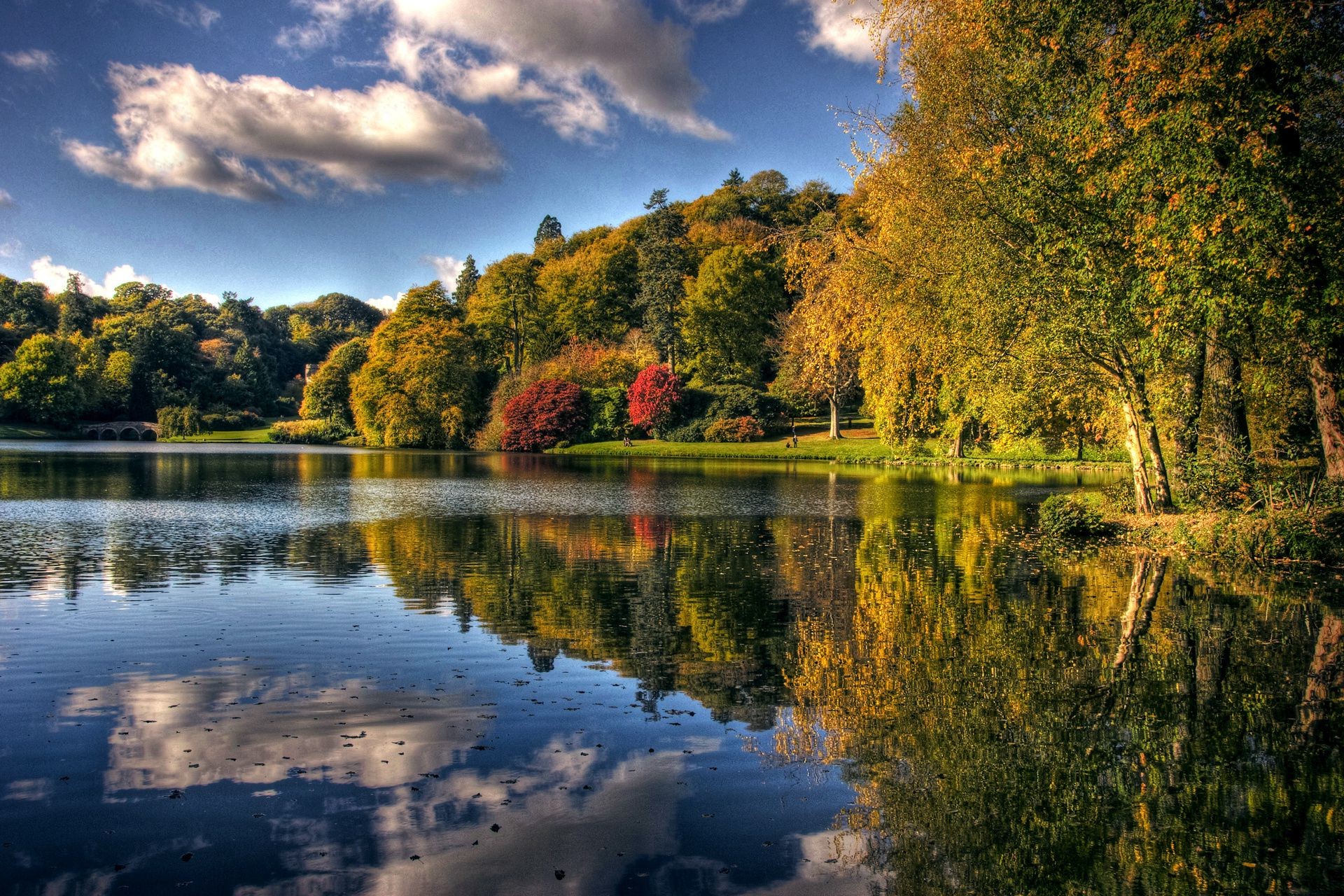 Truth be told, we're embarking on a hypothetical journey that some would consider the worst thing to ever happen. How in the world can you do anything, let alone find a movie schedule, without the use of a smart phone?
I mean, is there any other kind of phone? Why would anyone decide to purposefully abstain from using one of the most important technological innovations of all-time? While it may seem like complete madness to some, it's important to know that there was a time when a movie schedule had to be explored outside of the smart phone realm.
Once upon a time, there were no smart phones. Wireless phones were in their infancy, and even the internet was non-existent (at least in the way we know it today). The world relied on television and the printed word for all its news, weather, sports, and any other pertinent information. If we needed to indulge in a bit of suspended disbelief, we headed to our local movie theater.Even then, you were still in the dark about what was playing. Weird, huh?
Movie schedules were not impossible to come by, but you had to work a little more to get to them. The cool thing is that even today, if you happen to not have a smart phone, there are still ways you can find movie schedules.Here's how:
Use A Computer ⏤ OK, so the technology might be considered the same, but it's not the same circumstance. We used to have parts of our homes dedicated to the family computer, so why not use these old friends once again?
"Newspapers" ⏤ Even though print news has been decimated in recent years, many successful papers have managed to get a new life by going digital.Movie information for the local movie theaters can readily be found.
(adsbygoogle = window.adsbygoogle || []).push();
"Moviefone" ⏤ The biggest cities in the country were once able to call a particular phone number and get info on movie showtimes.While the service is no longer available, the brand still lives on via the internet as a movie info hub.
Box Office ⏤ The easiest way to get info on the movies showing at your theater is to do what we all used to do back in the day ⏤ just go to the theater and see what's playing when. Done.
If a movie schedule is what you're after, it's nice to know that you don't have to be beholden to a smart phone to get it. Granted, the internet is still king when it comes to searching for anything, but it's not the be-all-end-all.
The world is maybe becoming too reliant on mobile technology for 2022 фильмы онлайн the most basic things. It's creating generations who can't get through basic tasks without the aid of some kind of device. While calling a phone number for movie showtimes or looking at the local paper for the same info may not be everyone's cup of tea, there was a simplicity in it that is missed.
Then again, they didn't have Angry Birds.